Corporate Imagery
Photos that your company needs for brochures, pamphlets, social media, press releases, etc.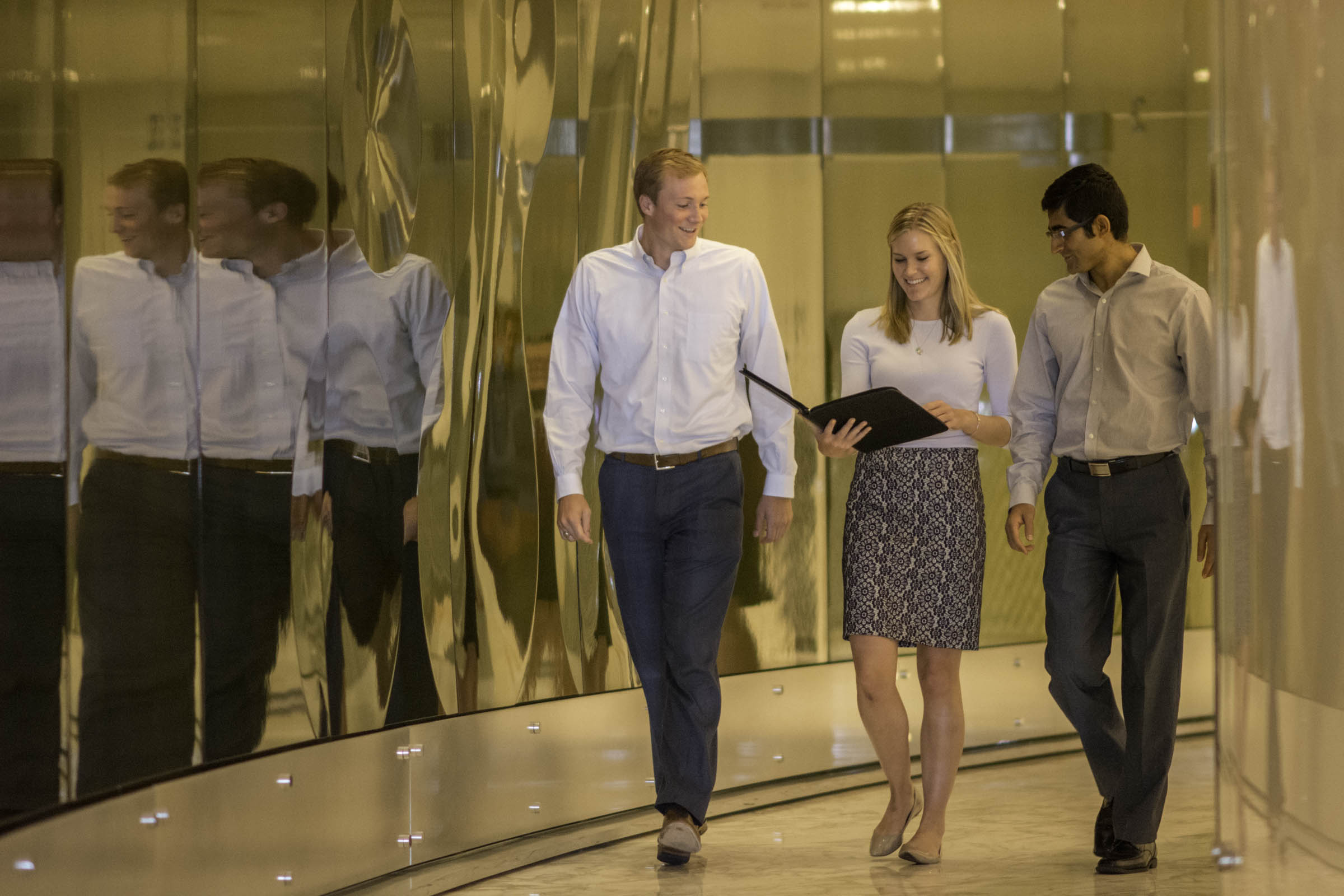 Ecommerce - Amazon / Ebay
Whether you are selling your images online on your own website, or on a platform such as Amazon/Ebay, we have the photography team to capture and edit your images to look their best.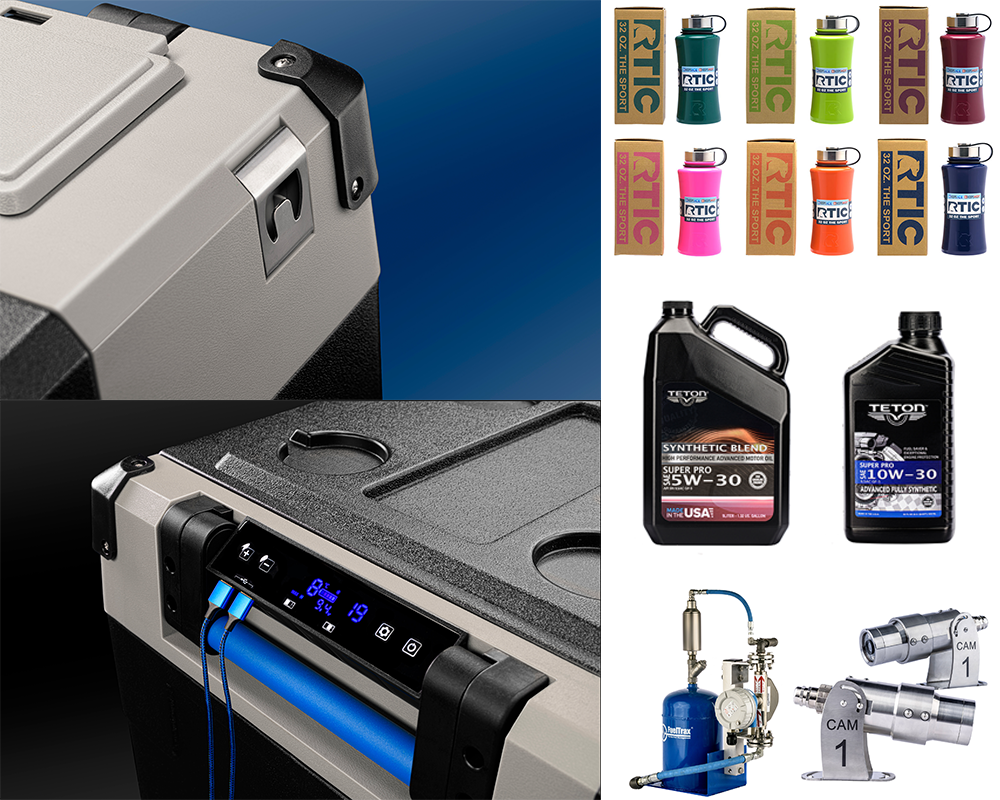 Architecture and Real Estate
Whether you need dramatic architecture portraits, interior, drone, or video, we have the team and equipment to handle your project.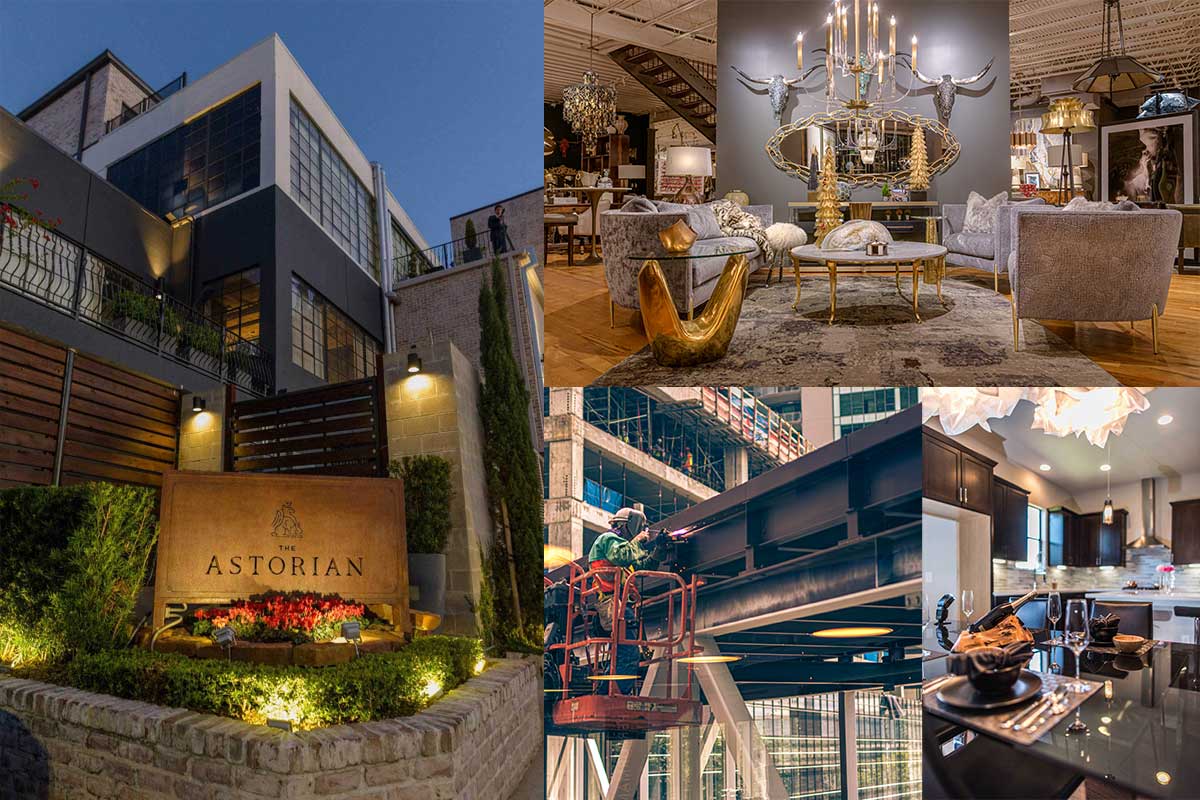 Corporate Portraiture
We are heavily published and have photographed magazine covers, book covers, press releases and many more high profile portraits.